[podcast src="https://html5-player.libsyn.com/embed/episode/id/7643663/height/90/theme/custom/autoplay/no/autonext/no/thumbnail/yes/preload/no/no_addthis/no/direction/forward/render-playlist/no/custom-color/88AA3C/" height="90″ width="100%" placement="top" theme="custom"]Curtis and David heat up the tubes and deliver our most excited guest yet. Wil Knoll is Smashing – Actor, Nerd Master, Beer Slayer, and Champion of oblivious Bike riders across the globe and a member of so many cools things you need to check out his site to truly comprehend – Wil joins the two microwave lasagnas to discuss getting injured on the job, Calgary getting hardcore honey-dicked by Amazon, installing BSD over your router's previous OS, and the most aggressive conversation anyone has ever had about murderous self-driving cars.
Notable Links
Wil Knoll Headshot —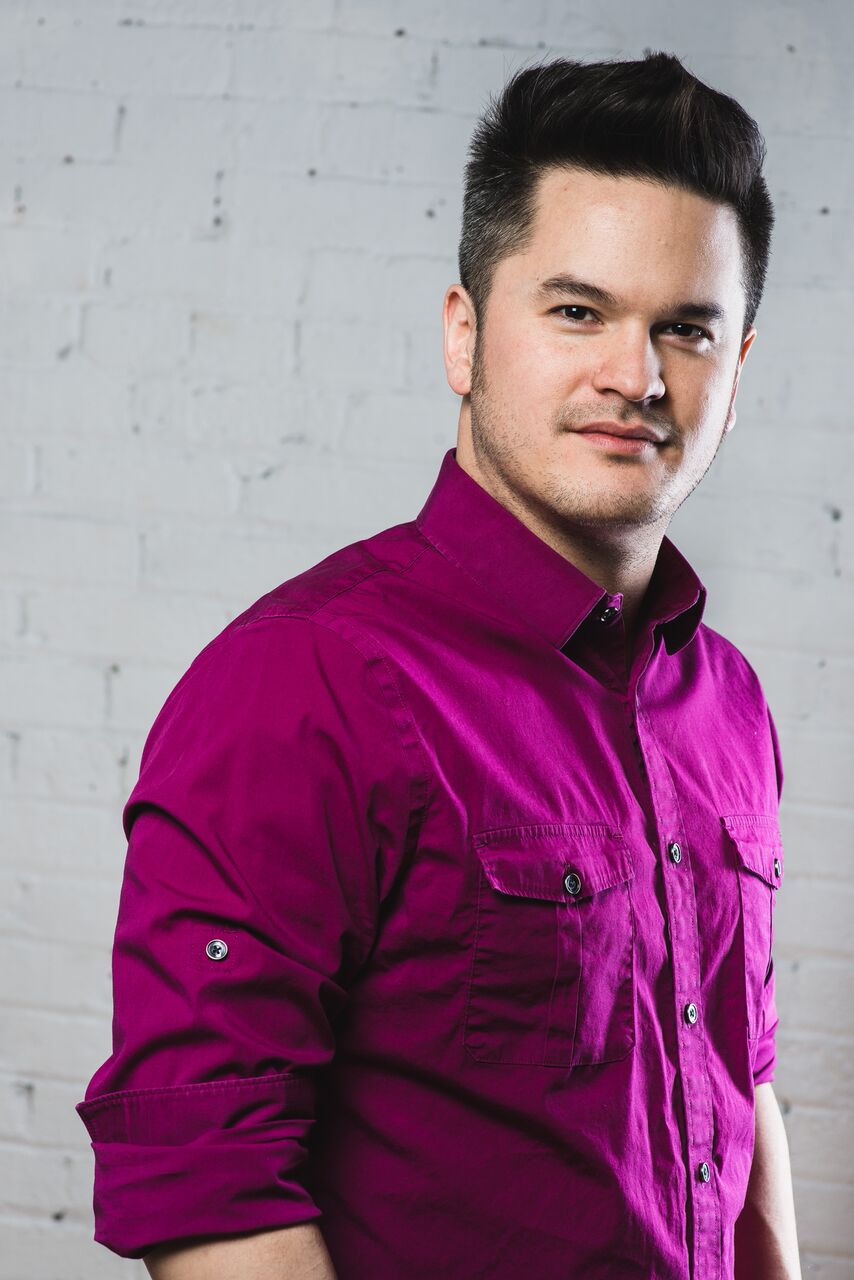 (look at this man's headshot. He is fine.)
The Verge offers up global preferences for who self-driving cars will mangle in the event of a crash.
The day Calgary realized Amazon don't give an F about us.
Crom drew this albatross after we talked about it. This drawing is not good. We have told him about how bad he is at the drawing. He was unfazed.
One of the many dope project Wil has been involved in – Calgary Protospace